With the ASCO Raw Design line we perceive the value and beauty of nature and its materials sensually. RohDesign table tops reveal the great passion for traditional craftsmanship.
Behind RohDesign is the designer and craftsman Nick Pyka, who, with his team trained by him, manufactures and processes each tabletop individually with love and care and according to old craft traditions.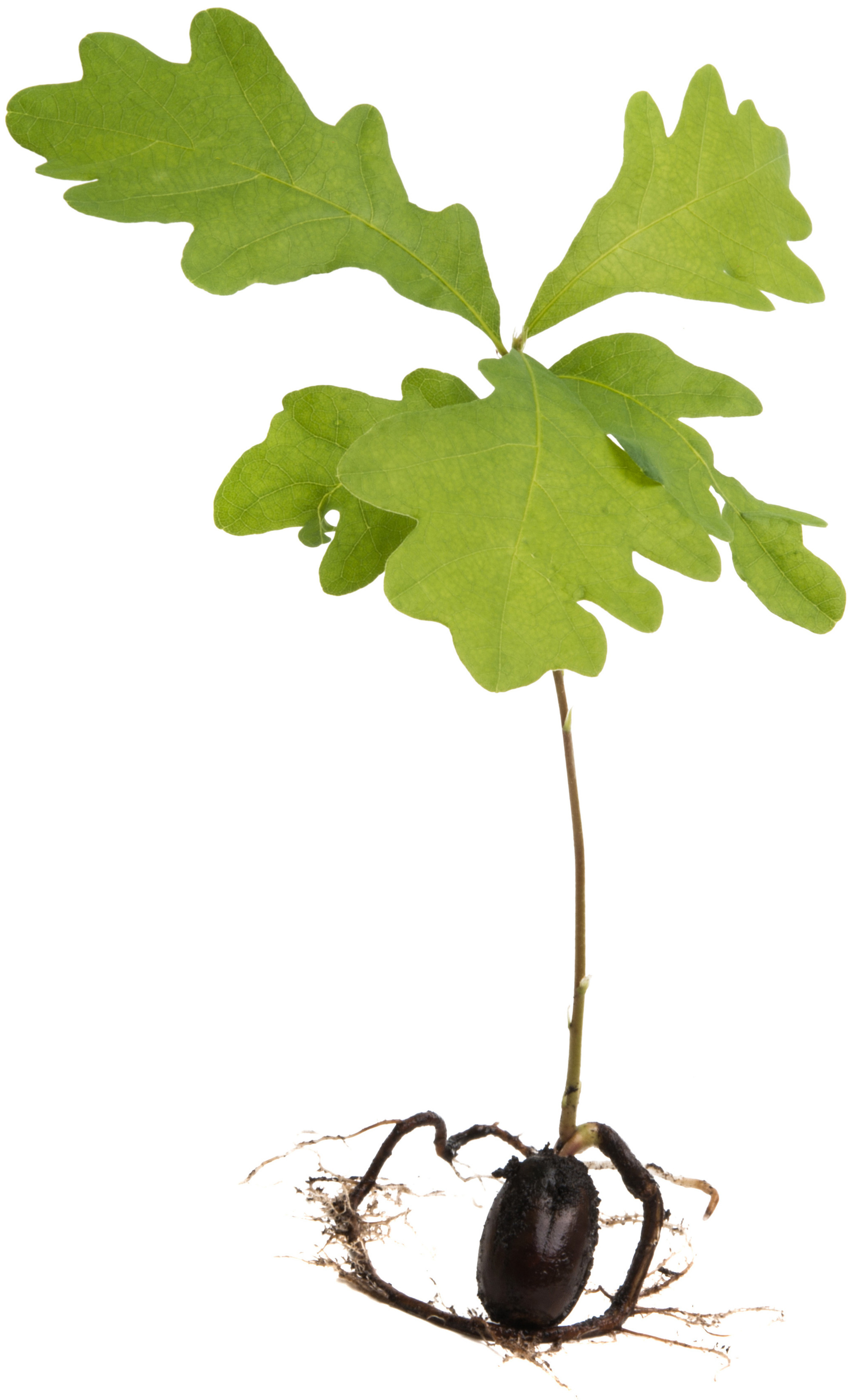 Our tables are planed or turned by hand and, if desired, fired, smoked or pigmented according to thousands of years of tradition.«
Nick Pyka
The panels are made from only three planks. The edges of the table are fogged by hand with an axe and treated with natural waxes or oils. Another special table top consists of blocks of end-grain wood glued together, whose homogeneous grid is excitingly accentuated by the organic pattern of the annual rings.
RohDesign end-grain wood surfaces
Products available with RohDesign tabletops