To meet the spirit of the times without being fashionable, that is the intention of our tables and this works through constant dialogue with our designers and partners.
With over 20 years of experience as a table manufacturer, we have been forming a perfect symbiosis with KFF since 2019. The symbiosis of table and seating furniture.
ASCO stands for quality and design, sustainable production, reliable service and individual solutions.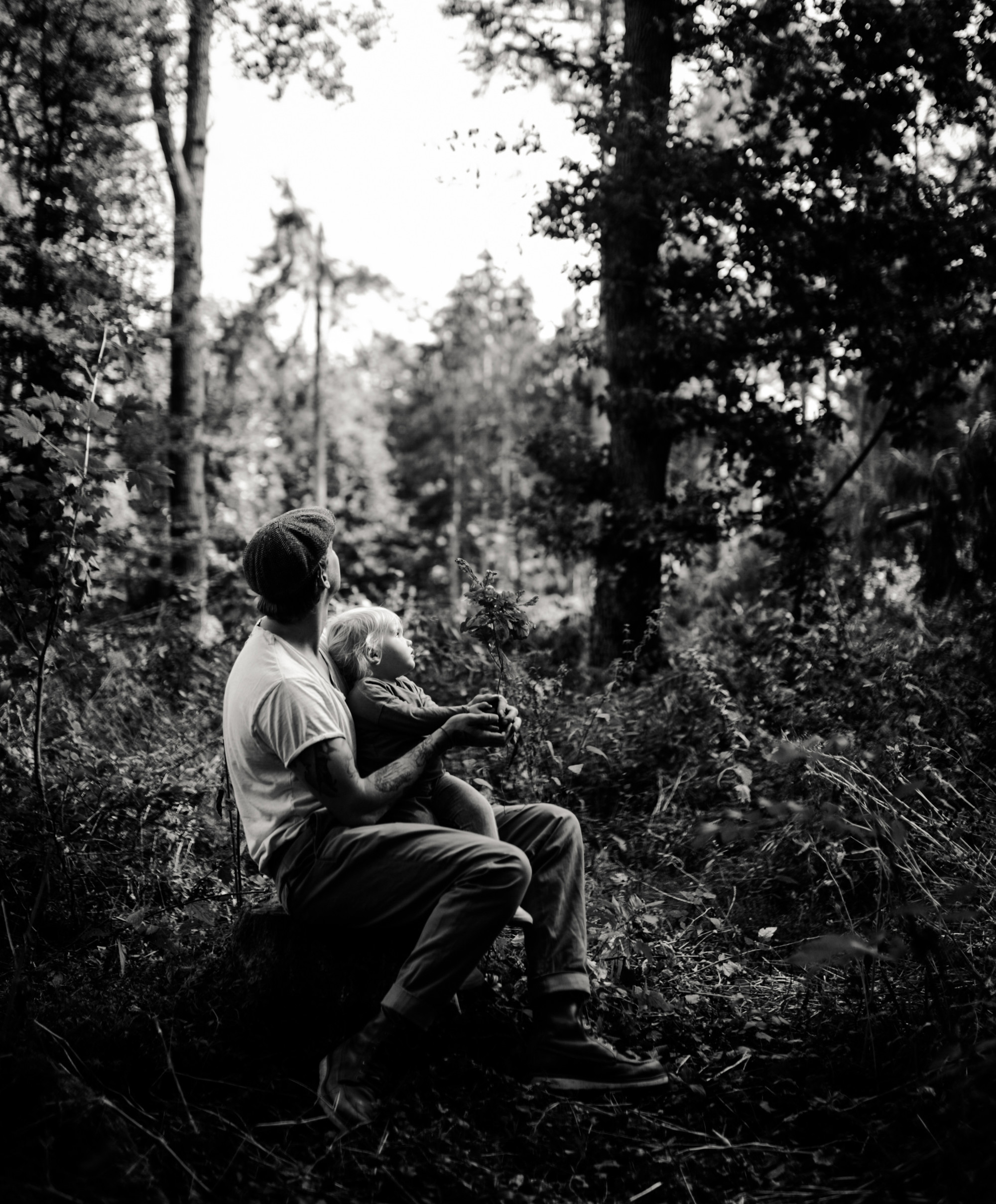 The true artist is nature. Our craft is only the refinement.

On request, a special selection of our tables is planed or changed by hand and, if desired, fired, smoked or pigmented according to millennia-old tradition.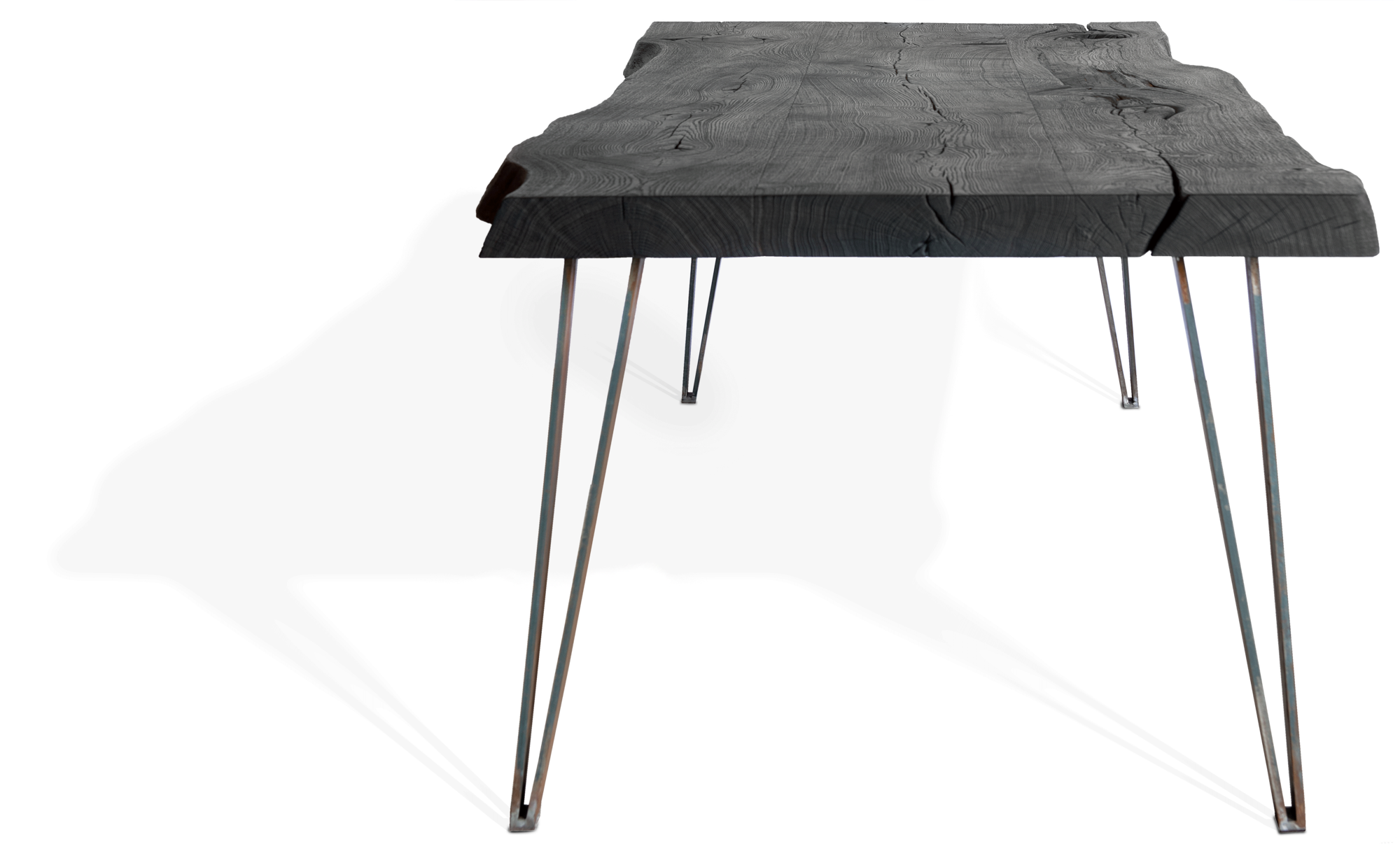 The wood for the solid table tops is sourced exclusively from regions with sustainable forestry such as Germany, the USA or Canada.
Neuheiten und Produkthighlights