With a variety of shapes and edges, ASCO table tops can be individually configured to suit your own taste. Each table top gets its own personally selected shape and edge according to the living space, the use and the taste - perfect in form.
rustical tree-edge sanded
To emphasize the naturalness of a board glued rustical solid wood panel, a sanded wane edge is optionally available.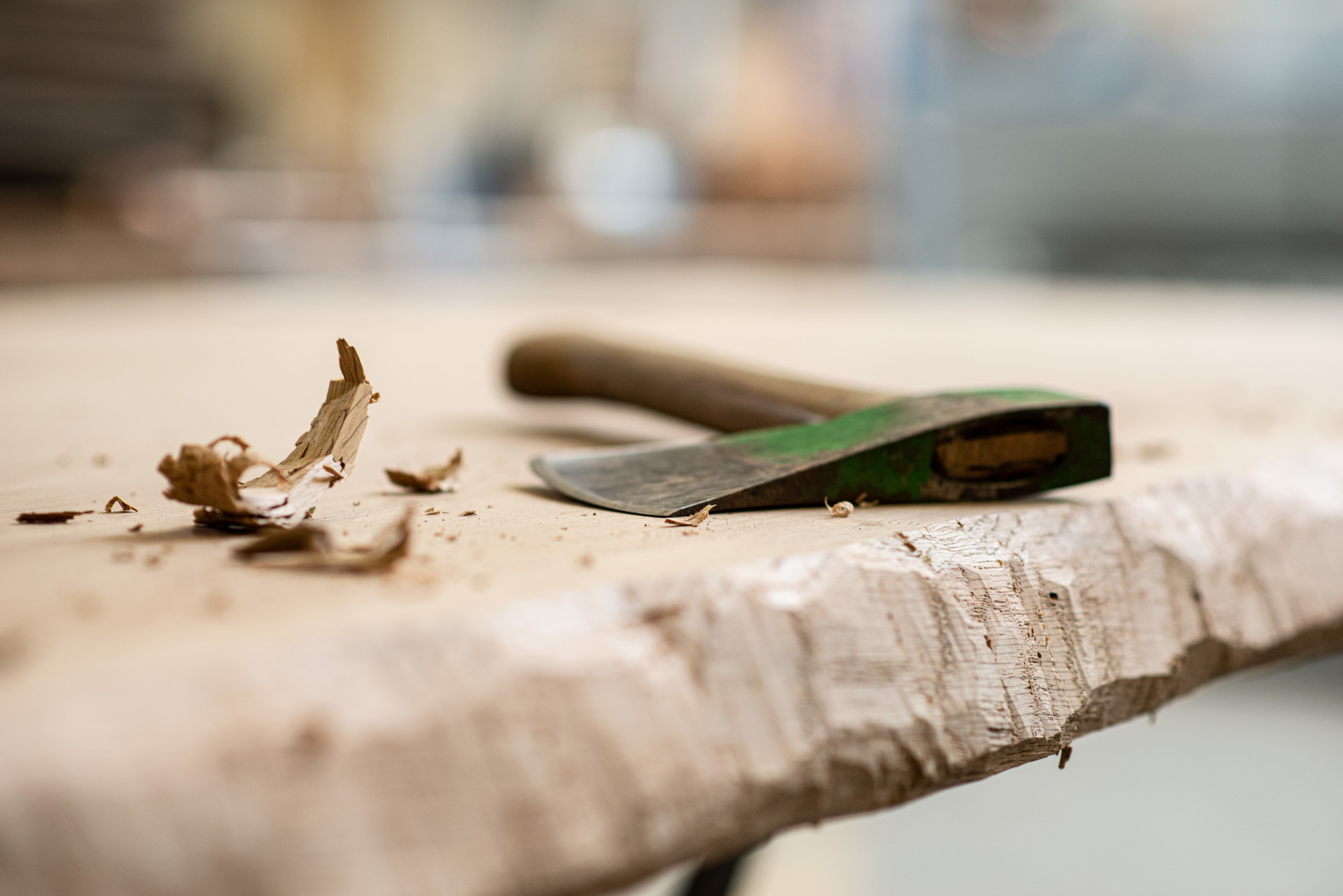 RohDesign tree edge handmade
RohDesign solid wood panels, that are glued from only three planks, are particularly characterized by their axe edge.
90° edges
rectangular or square
Rounded corners
rectangular or square
Rounded corners
rectangular or square
Pillow shape
rectangular or square
Round
possible depending on the frame
Elliptical
possible depending on the frame