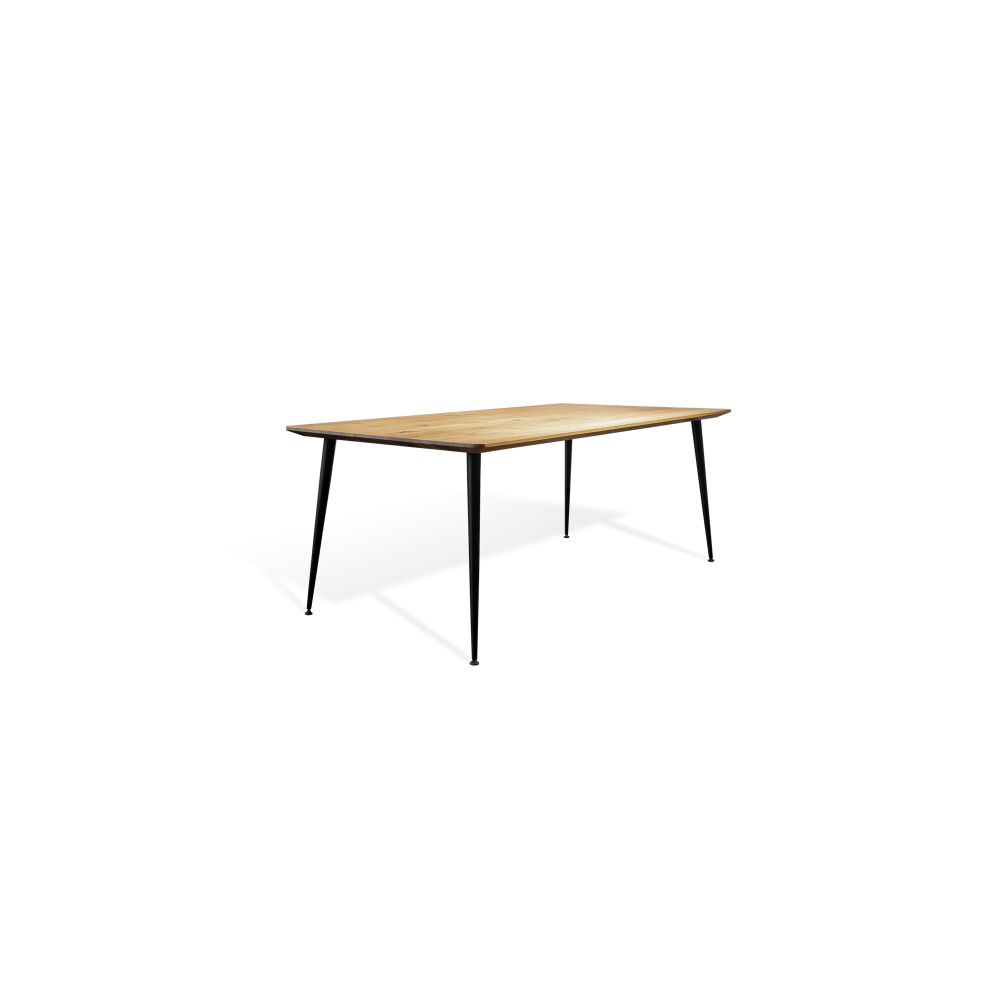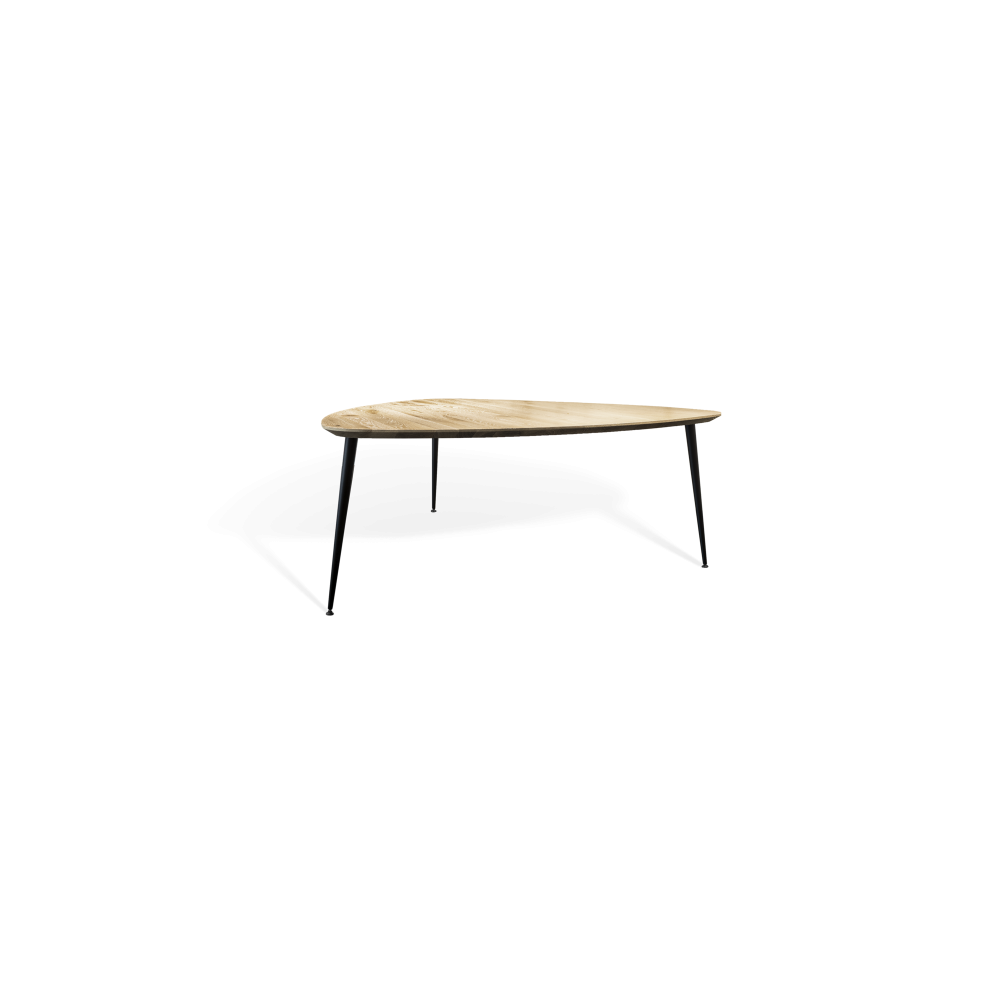 Design
ASCO
ALMO, figurative and young | The thin table top seems to literally float on the tapered legs. The filigree design language unfolds its effect even with smaller table sizes in a reduced living space. Various tabletop sizes meet the universal requirements for private or commercial use.
Detailed information on the ALMO
4-leg table with butted tubular steel legs - powder-coated. Table top solid wood. With felt glides.
Table tops denoted as "rustic" have visible natural features such as knots or sapwood. Minor dry cracks cannot be ruled out. Knot holes and dry cracks are filled with a graphite-coloured polyester resin. The grinding is fine. The following versions are possible:
thickness ~4"
height ~75"
~55.1 x 35.4/39.4"
~63 x 35.4/39.4"
~70.9 x 35.4/39.4"
~78.7 x 35.4/39.4"
~86.6 x 35.4/39.4"
~94.5 x 35.4/39.4"