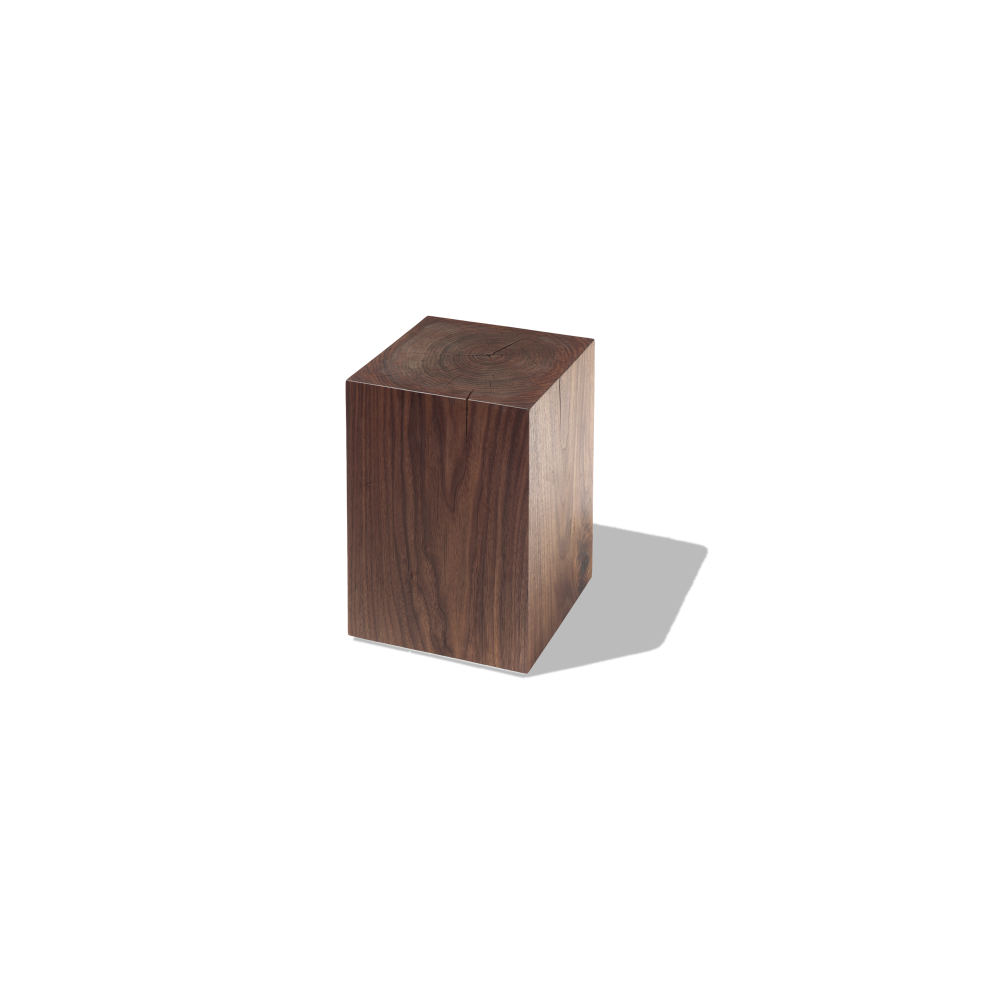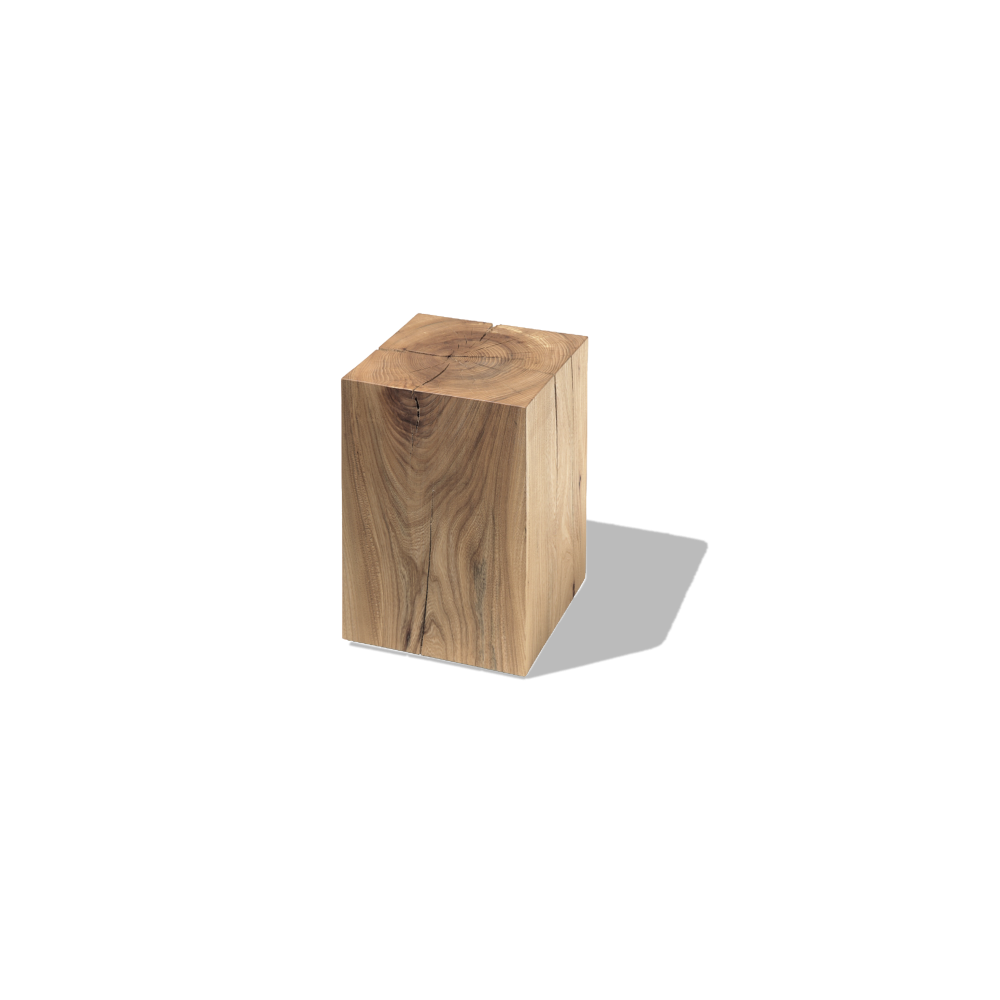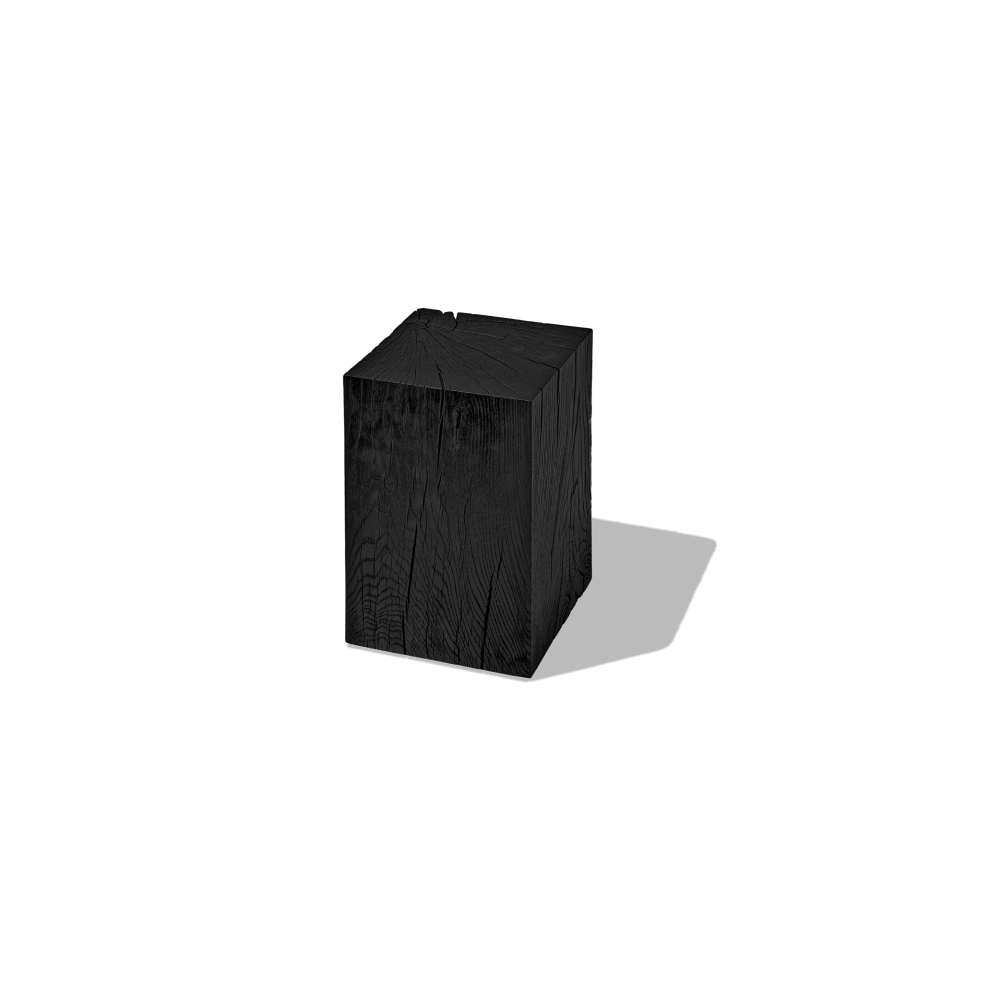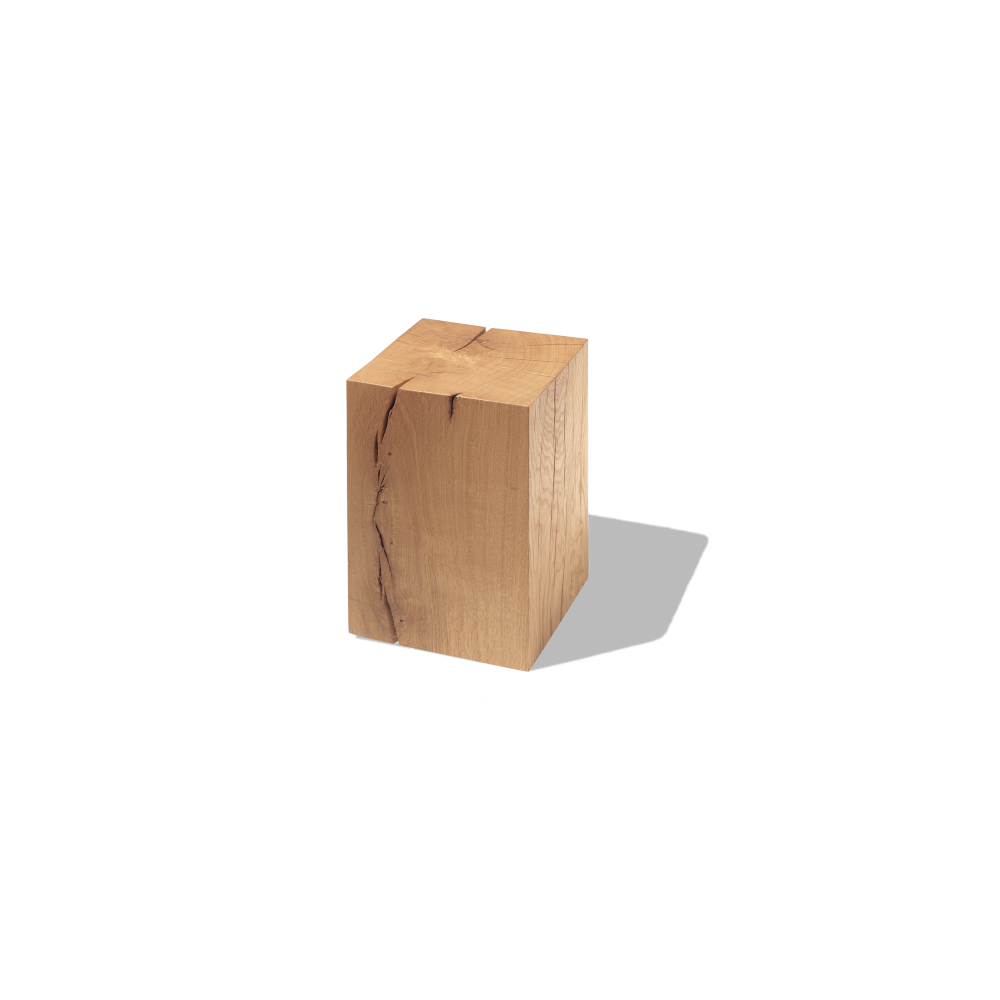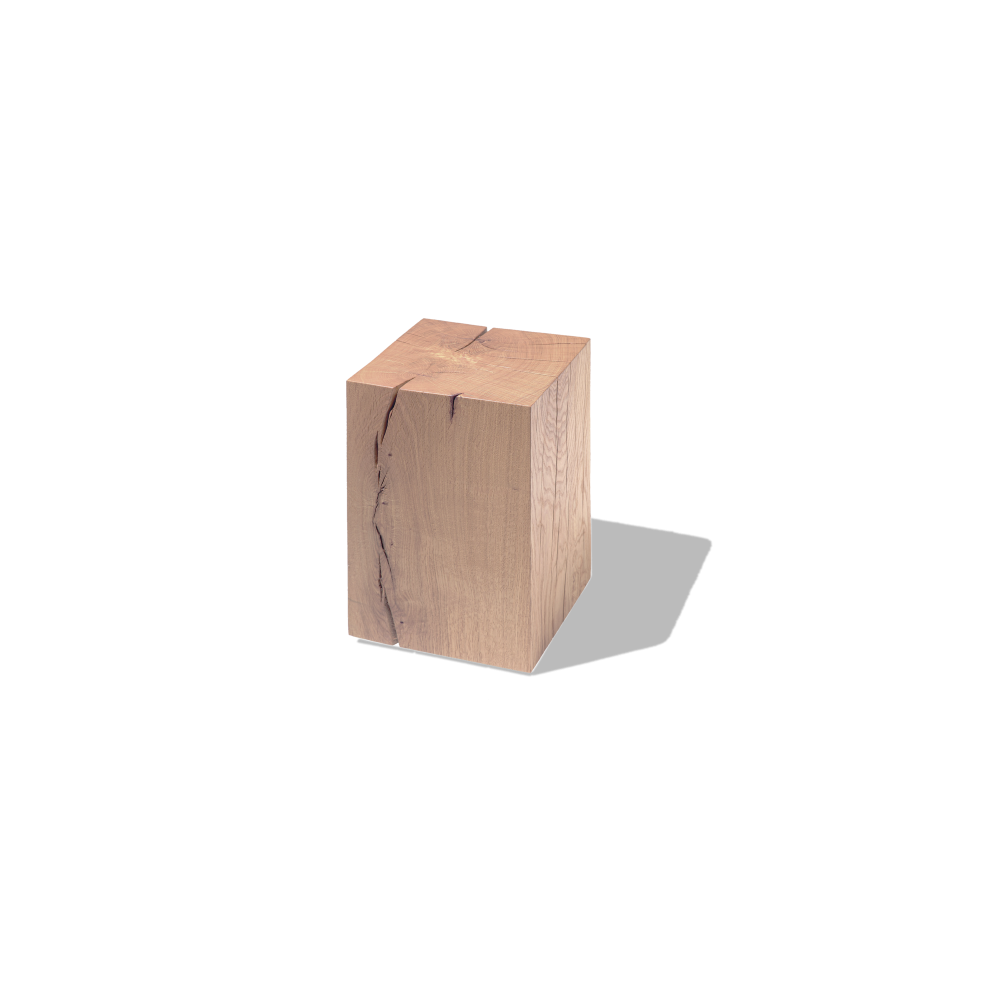 Design
ASCO
MONO solid block of wood | A stool, a side plate, a shelf or a decorative wooden block. The MONO_rustical solid block of wood can be used individually lying or standing. The front side brings out the lively natural features such as dry cracks and growth rings. As a stool at the dining table, it joins its counterpart the solid wood foot of the MONO.
Detailed information on the MONO
Stool solid wood made from a single tree. Dry cracks and natural characteristcs. Slightly different colors in finish may occur on natural basis. Width and depth 28 cm.
Further products of the family MONO